What we offer
Over the years JET PRESS has manufactured hundreds of different types of parts in high volume. Our manufacturing facility is able to form variations of flat metal strip into a wide variety of shapes and sizes required for an extensive range of fasteners and engineered components, from simple clips to highly engineered bespoke developments.​
JET RPESS have the capacity to manufacture in strip widths from 6mm to 200mm and in thicknesses of 0.25mm to 2mm spring and stainless steels. We manufacture a wide variety of sizes from small retaining clips to larger engineered fasteners, clips and bracketry.

Our range of machine tools includes high-capacity multi-slide forming machines, Bihlers and power press capabilities. Currently, the company holds over 500 tools with 200 of these in current or regular use.​
Through our highly experienced and skilled workforce, we are able to manufacture and maintain strict tolerance levels and also adapt the existing tooling to suit specific customer requirements.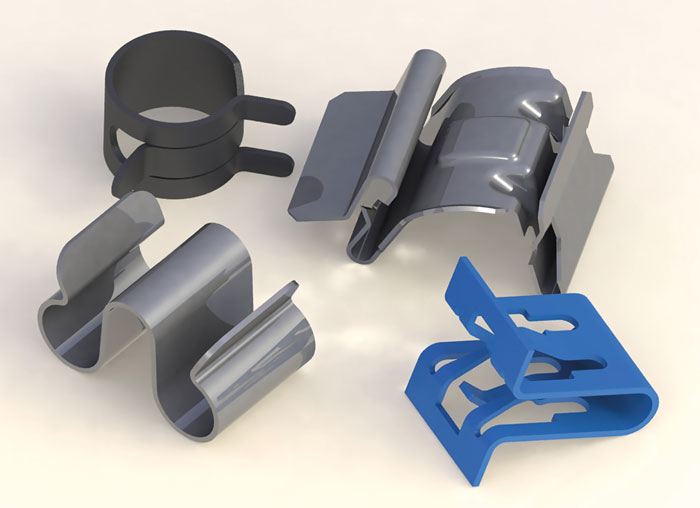 End To End Project Partner
Every step of the way we are here to support you. From initial design through to manufacturing and assembly of your project.
Quality Is Always Priority
We are proud of our outstanding quality record and ensure the highest standards are always maintained. We are going further and will achieve IATF 16949 in 2023.
Experienced Customer Service
Our multi-lingual, UK-based customer service and technical team are here to support you.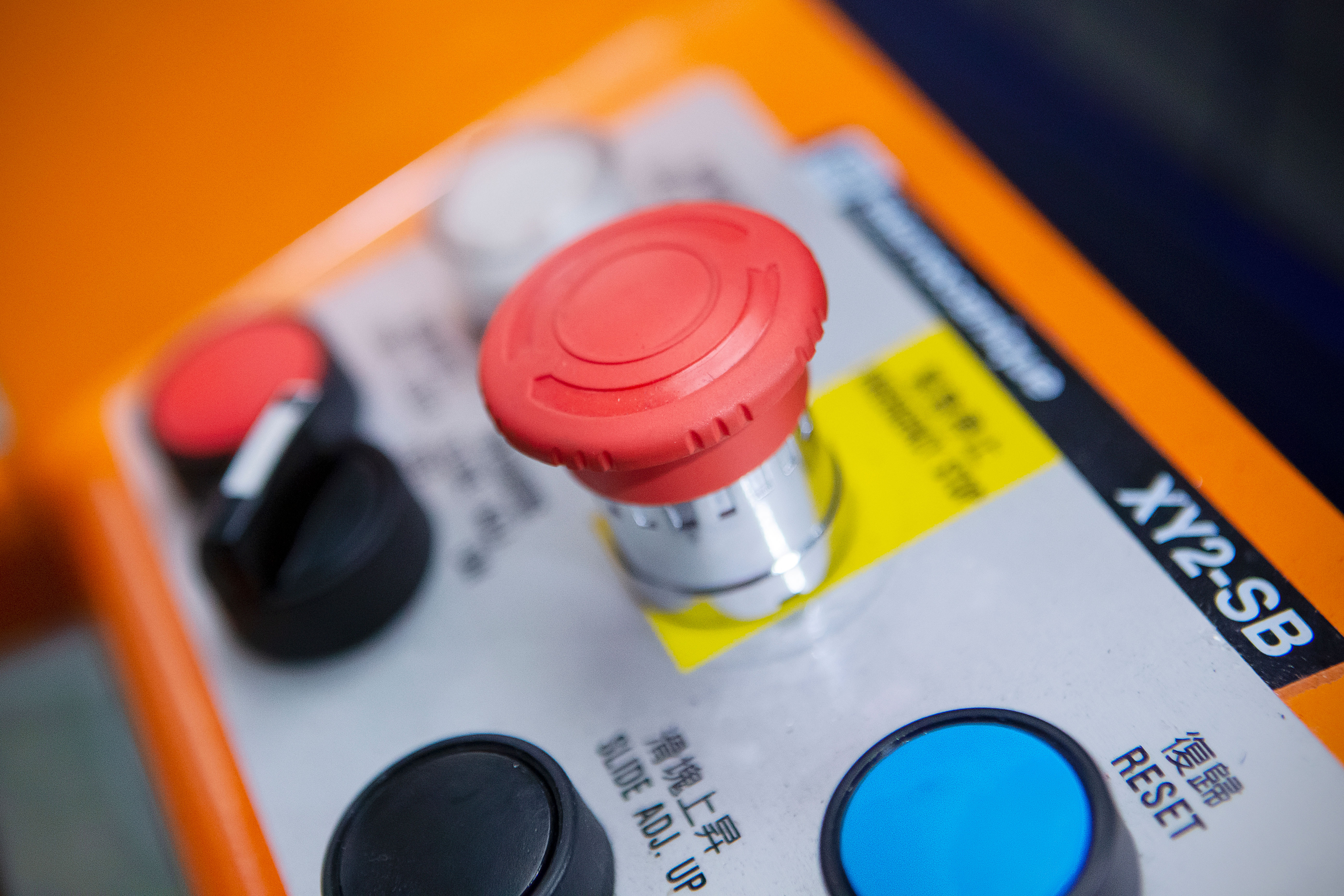 1 Billion+
Metal Parts Manufactured
£100k+
Annual Investment In Machinery
80+
Employees Within The Group
OUR MANUFACTURING MACHINERY
60 Tonne Chin Fong
This is part of the new investment to greatly increase our manufacturing capabilities. This increases our range of different materials, component sizes and thicknesses. Therefore offering greater flexibility to meet your requirements.
AUTO & CONCEPT MULTI-SLIDE
This machine produces our spring steel standard fasteners. ​This gives us excellent manufacturing speeds, minimal material waste and consistent high-quality parts. We have several hundred tools that we use on these machines. In some cases, we adapt these tools to create hybrid parts.
RM30 & RM50 BIHLERS
Bihlers is one of the most respected names in metal stamping and forming machinery. We have three machines that we have been working with for several years. Our team can operate them with maximum speed, efficiency and accuracy.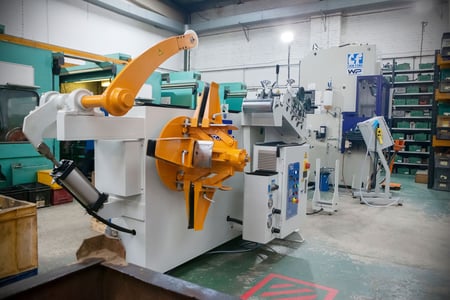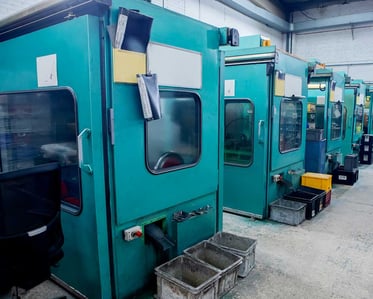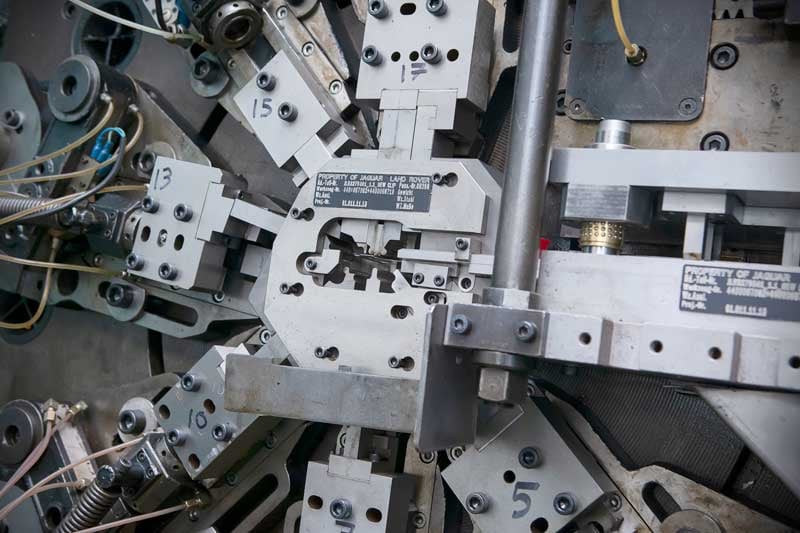 SPEAK TO OUR EXPERTS
To speak to one of our experts about our manufacturing processes or our bespoke part design capabilities please submit the form below.
Our team is always happy to help.