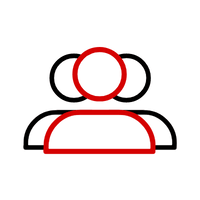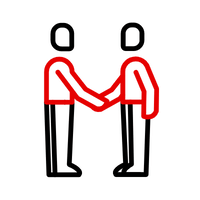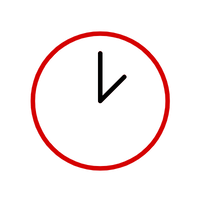 People
We support and develop our team both in their professional and private lives with care and compassion.

We offer flexibility to balance home and work-life responsibilities, with our 70+ people having an average tenure of 15 years as part of the JET PRESS team.
Partners
Our business is based on long-standing, meaningful, and trusted relationships with our customers and suppliers nurtured since 1977.

Underpinning our mission is to be the best partner for delivering exceptional service.
Longevity
Since the origin of JET PRESS in 1977, the people at the heart of our business have been instrumental in our success story, fully supported by our shareholders and their long term vision and commitment to the business. Longevity is our focus and we plan for the future!
Our business was founded in 1977 and remains under the original family ownership, with a member of the second generation actively involved in the business today. We're committed to ethically delivering long-term benefits for our people, community, customers, and suppliers alike.
Many of our team members have built a wealth of industry experience over many years with the company. We've grown together from being a local supplier based in Nottinghamshire to having a presence in 50 countries all over the World.