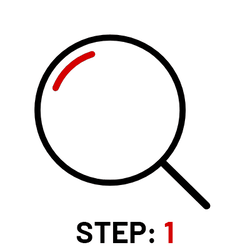 Find the product
Locate your desired product by browsing through our website, or use our search function at the top of this page to type in a specific part.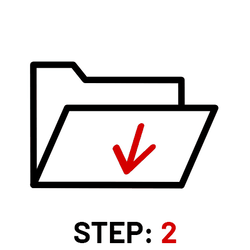 Click the download icon
Once you have located a product, proceed to product variations and click on the download icon and download your CAD file.
Login or register
You will be required to Log in or Register an account as you will need to complete a form that includes your contact information.
Can't find the cad download for a product?
Don't worry! Please contact our team of specialist engineers who will provide you with the necessary CAD files you need.
Looking for free SAMPLES?