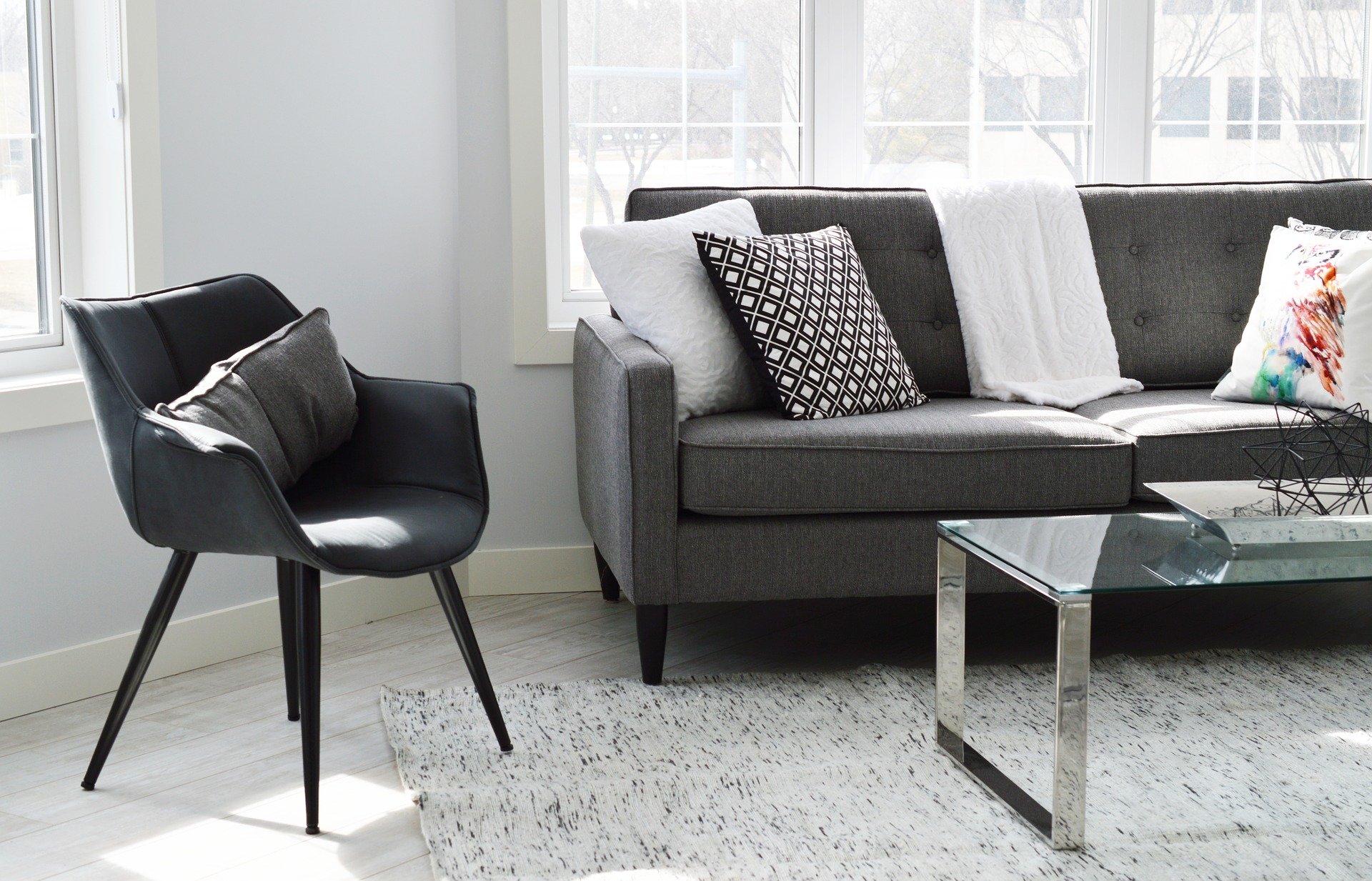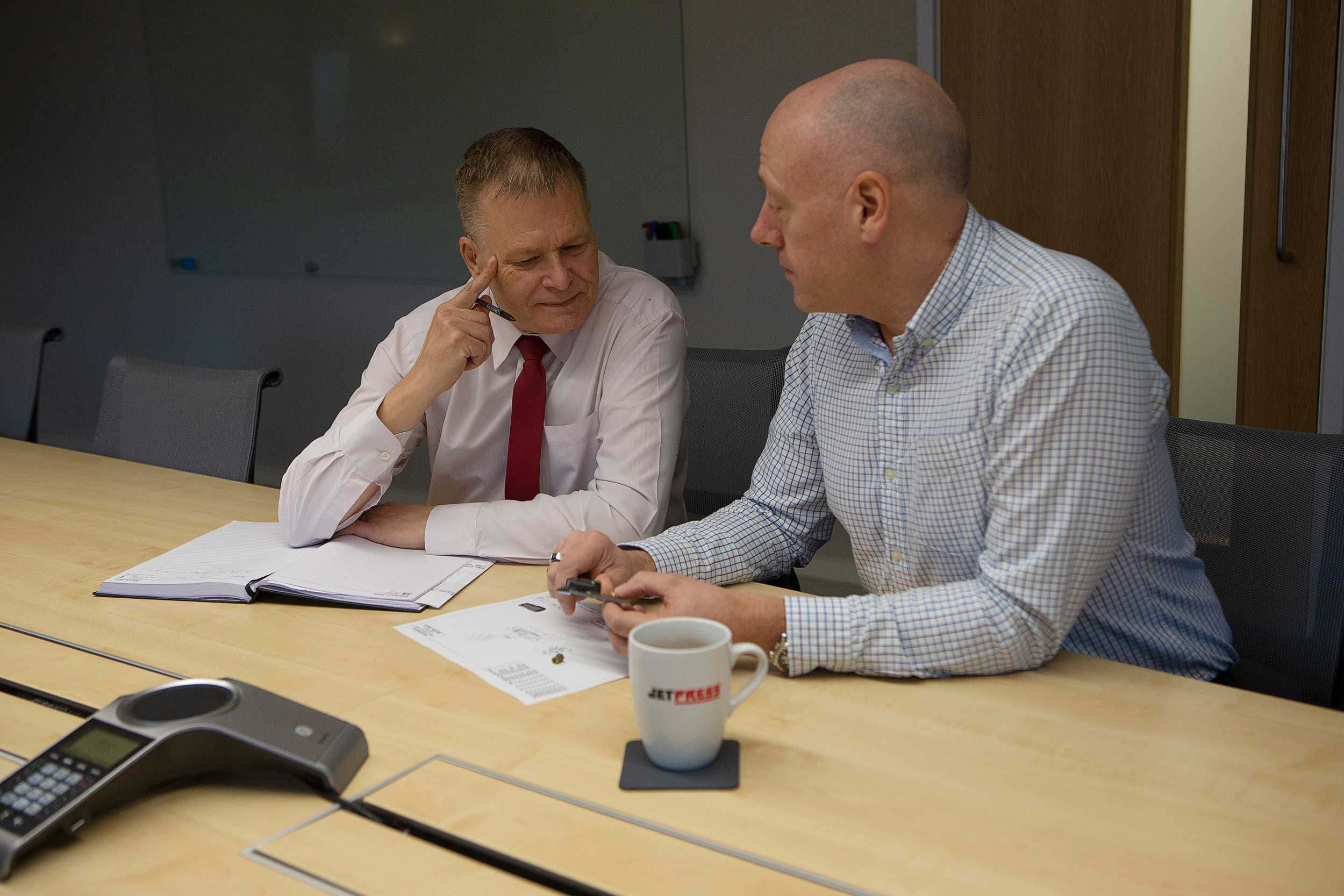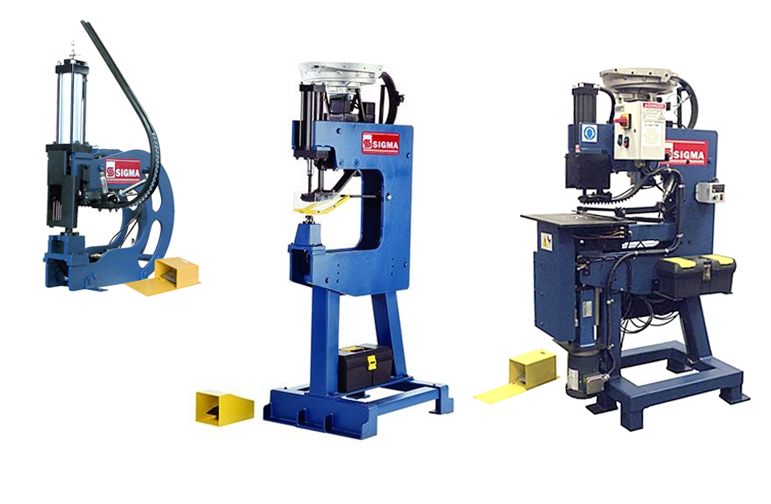 T-Nut Insertion machines

Our floor standing T-Nut insertion machines and table top insertion machines provide speed and flexibility when inserting Tee Nuts. They also ensure a deeper, straighter and more consistent insertion. All machines work with either Rivet T-Nuts or Pronged T-Nuts.
Fast and accurate insertion
Floor standing machines for volume applications
Up to 2,000 insertions an hour with a Floor Standing T-Nut Machine
Up to 1,500 an hour with Drill, Drive and Rivet T-Nut Machine
Multi head machines available
Hopper fed to increase productivity
Adjustable air pressure varies depth of insertion
Popular Items in the FURNITURE Industry
Speak To our experts
To speak to one of our experts about our supplying processes within the furniture industry or our bespoke part design capabilities please submit the form below. Our team is always happy to help.