what makes tente castors different?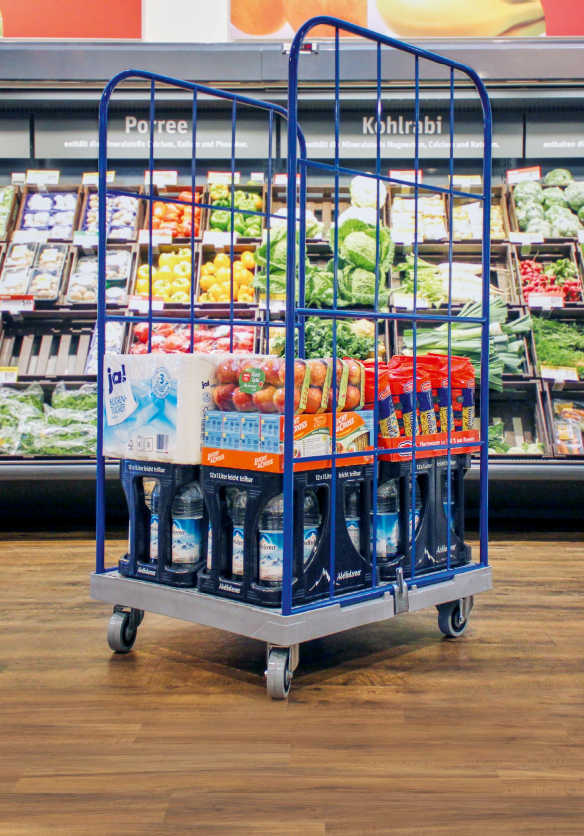 BETTER MOBILITY. BETTER LIFE.
Tente provides solutions that prioritize safety and enhance productivity, featuring innovative designs suitable for a diverse range of applications across industries. Tente strives to differentiate itself by setting new industry standards and driving impactful changes in motion, whether it's for industrial, commercial, intralogistics, or furniture sectors.
Globalisation
Tente's castors have a global presence, serving customers across all five continents. By adopting a holistic approach, Tente is able to tailor its solutions to meet the unique needs of each customer, providing a fresh perspective and unlocking the potential for comprehensive and integrated mobility solutions. This commitment to continuous improvement sets Tente apart in the industry.
Efficiency
Tente Castors are a dependable product that can be trusted to provide intelligent mobility solutions, designed to achieve optimal efficiency and cost-effectiveness for the customer. By using Tente Castors, customers can improve their working methods and conditions, resulting in increased productivity, profitability, and safety. The ultimate goal is to save time, energy, and operational costs while achieving maximum efficiency.
Inspiration
Tente strives to stay ahead and view challenges as a source of inspiration for their product innovation, enabling them to pioneer and create new ideas. This approach inspires the development of new solutions while also promoting the improvement of the quality of life on a sustainable basis.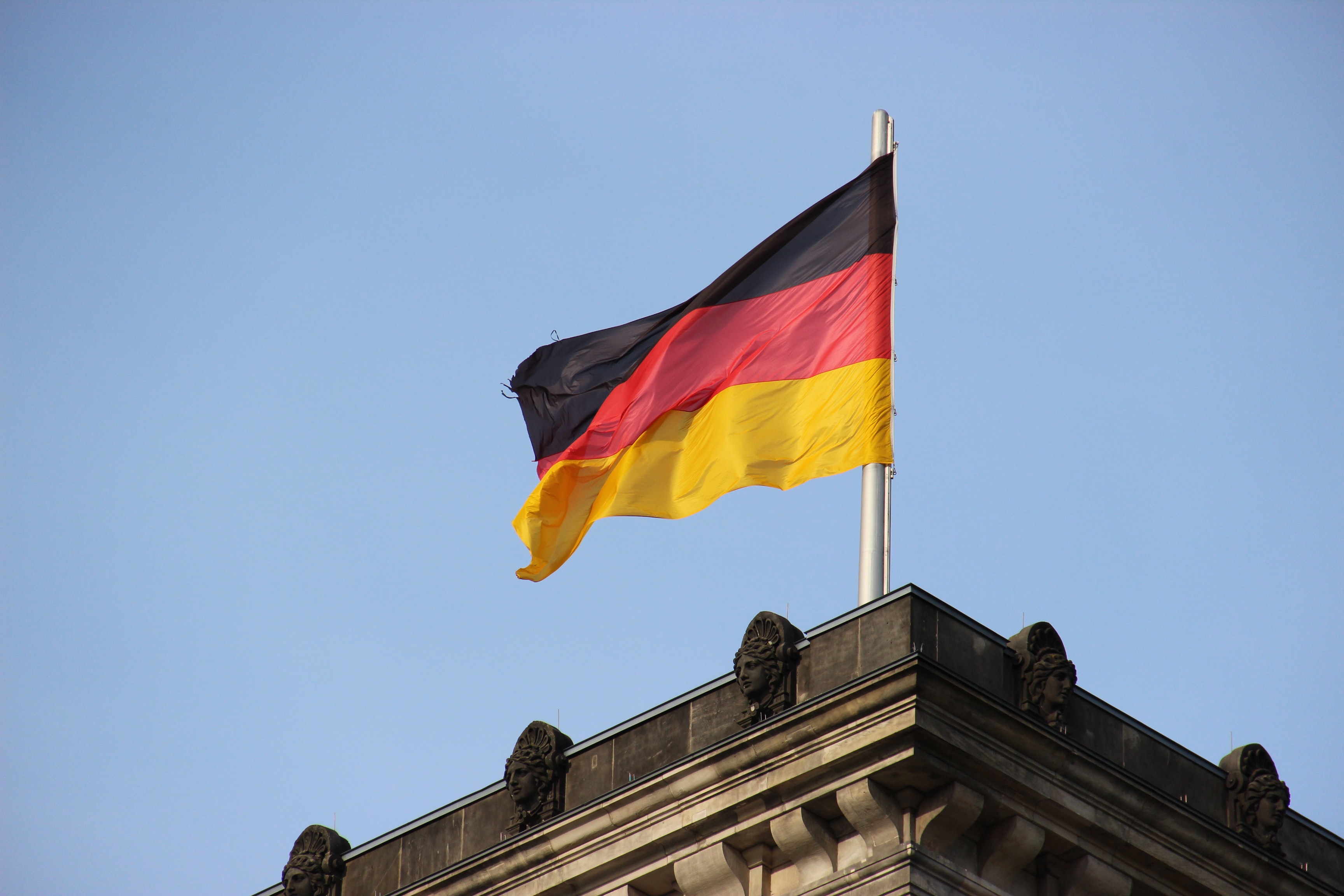 made in germany
Tente's products are all manufactured in Germany, ensuring high quality products on which you can rely.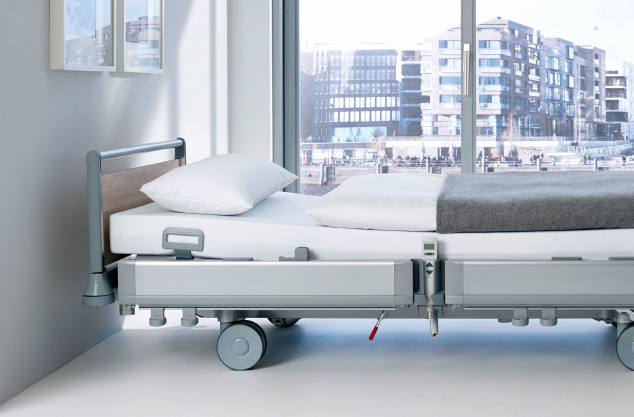 cASTORS YOU CAN RELY ON
Castors and wheels are used in industries where quality and dependability are essential.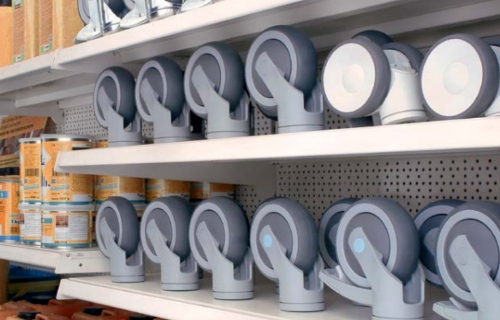 AN EXTENSIVE RANGE
A wide selection to ensure that the product you choose is appropriate for the application.
Explore the tente family
Tente's castor families help you in selecting the best product for your application. Each family has a different load capacity, housing, fittings, and diameters to accommodate a variety of applications.
Explore the full range by clicking the button below.