Offer Available on all our Sigma T-Nut Insertion Machines
Buy a Sigma T-Nut Insertion Machine now and you can save 25p on your corporation tax bill for every £1 you invest. The super deduction announced in the budget allows you to claim 130% of what you spend on capital equipment in this financial year 2022-2023. Learn more about how the new tax scheme works.
Remember:
Fast and accurate insertion
Increase efficiency
Up to 2,000 insertions an hour
We offer free installation and training
Free regular serving and support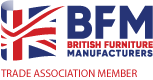 HOW A T-NUT INSERTION MACHINE CAN TRANSFORM YOUR PRODUCTION
Using a Sigma T--Nut Machine can improve speed and accuracy in your wooden frame manufacturing process.
These are the benefits of using a T-Nut Insertion Machine in your frame shop:
Fast and accurate insertion
Floor standing machines for volume applications
Up to 2,000 insertions an hour with a

Floor Standing T-Nut Machine
Up to 1,500 an hour with

Drill, Drive, and Rivet T-Nut Machine
Multi head machines available
Hopper fed to increase productivity
Adjustable air pressure varies the depth of insertion
Quick change flaring tool for use with different material sizes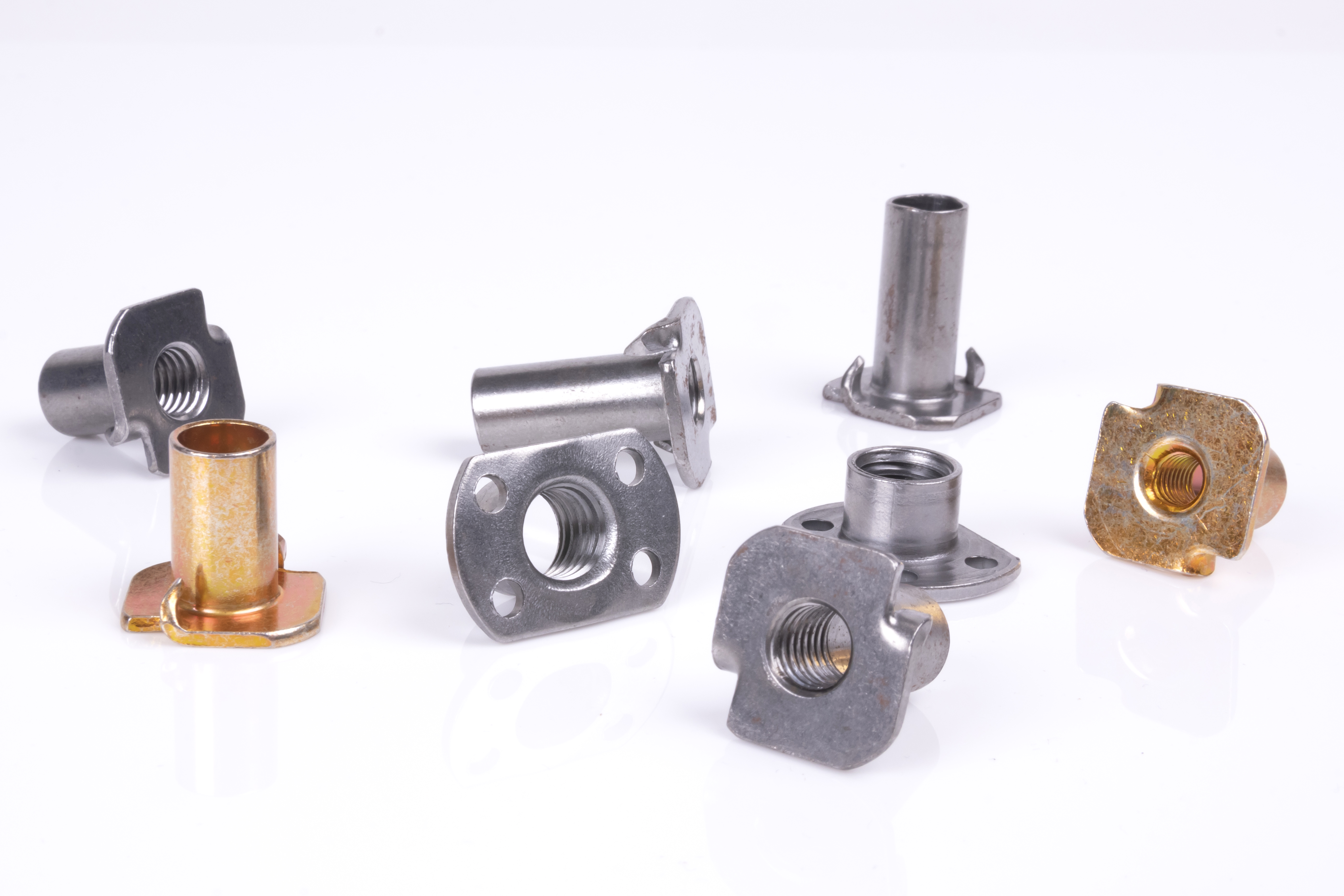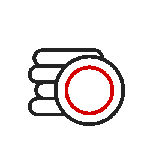 HOW T-NUTS WILL SAVE YOU TIME AND MONEY
Even though a T-Nut is a low-cost item it can save you money and time. And we know time is money.
These are some of the ways T-Nuts earn their keep:
Excellent lead in for screw or bolt reduces errors in production
Easier insertion of castors by customers reduces returns
No need to over staple during production if you use Rivet T-Nuts
Multiple MACHINEs CAN DELIVER BIGGER BENEFITS
JET PRESS customers who buy one T-Nut Insertion Machine often come back for another. Why:
No down time when you change T-Nuts
Reduced risk of inserting the wrong T-Nut
Even greater increase in productivity
TALK TO OUR EXPERTS & BOOK A FREE TRIAL
Our experts are happy to answer any questions you might have around our Sigma T-Nut Insertion Machine offer.
Please let us know if you are interested in a free trial.
We are able to insert T-Nuts in pre-drilled wood for you, if you send it to us. This way you can see first hand how accurate the insertion is and how it would work for your finished product.
Please leave us a message using the form or give us a ring:
Download our Rivet T-Nut Brochure