What we offer
JET PRESS has the capacity to manufacture a wide range of plastic injection moulded components in high volumes. Our manufacturing facility is able to produce standard and bespoke components for use in various industries and applications including automotive, aerospace, construction, manufacturing, medical devices and electronics.

Our machine capacities range from 25 tonne to 200 tonne. We use high-quality materials and adhere to strict quality control procedures throughout the manufacturing process.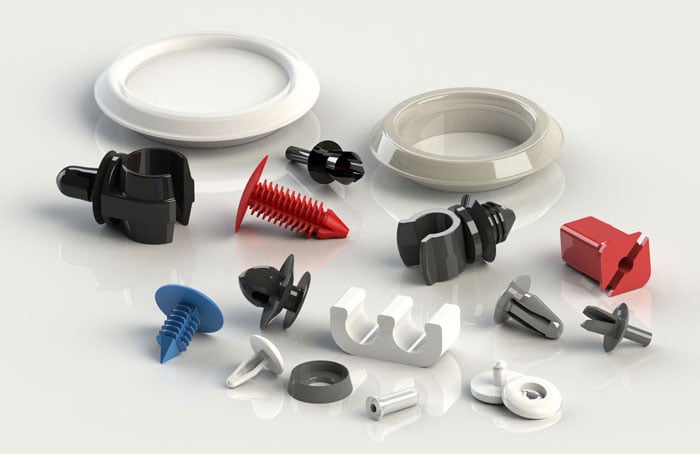 End To End Project Partner
Every step of the way we are here to support you. From initial design through to manufacturing and assembly of your project.

Quality Is Always Priority
We are proud of our outstanding quality record and ensure the highest standards are always maintained. We are going further and will achieve IATF 16949 in 2023.

Experienced Customer Service
Our multi-lingual, UK-based customer service and technical team are here for you.
OUR MANUFACTURING MACHINERY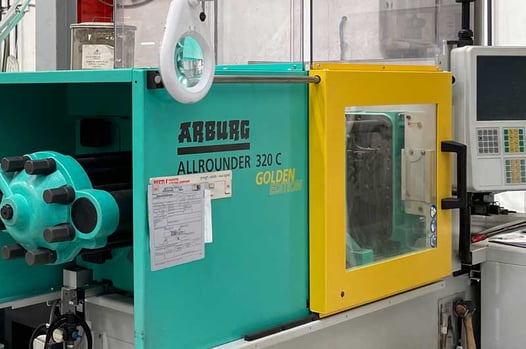 FUTURE-PROOF TOOLING
We use standard Arburg injection moulding machines and with the use of modular tool designs and standard bolsters, we can ensure maximum flexibility, cost-effective tooling and minimal machine setting time for your application.
We have a number of vertical injection moulding machines which enable us to carry split-line injection moulding in bespoke bolsters.


powder-BASED COLOUR MIXING
Powder-based colour mixing gives us the ability to make small volume runs cost-effectively and efficiently whilst ensuring your colour-matched parts suit your exact requirements.

Components manufactured from recycled materials are also available upon request.
SPEAK TO OUR EXPERTS
To speak to one of our experts about our manufacturing processes or our bespoke part design capabilities please submit the form below.
Our team is always happy to help.