Popular Items in the automotive Industry
The future of the Automotive Industry
The Automotive Industry will change dramatically over the next few years. Hybrid and Electric vehicles will present Designers and Engineers with many new challenges. The introduction of Autonomous Vehicles will have it's own set of challenges.

The move towards a Circular Economy, where parts are reused or recycled when a vehicle is taken off the road at the end of life, will have huge implications. And the use of new materials and new manufacturing techniques like Additive Manufacturing will make new demands on Designers and Engineers.

The team at JET PRESS are already working with customers on these issues. For some projects, tried and tested fasteners are the ideal solution. For other applications new and innovative solutions have to be found. We are always keen to work with you to find the best solution.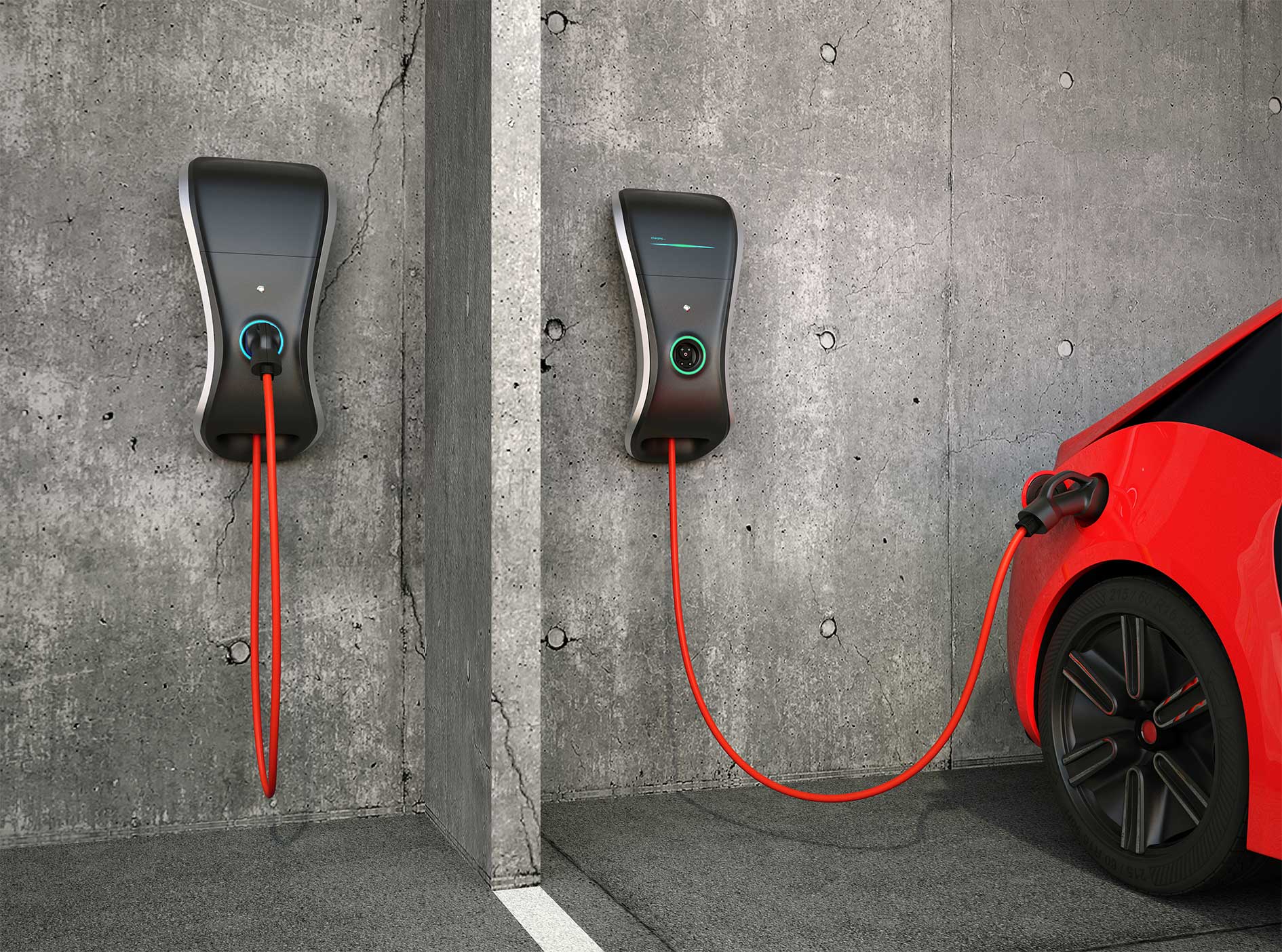 Speak To our experts
To speak to one of our experts about our supplying processes within the automotive industry or our bespoke part design capabilities please submit the form below. Our team is always happy to help.