meet your fastener &
component expert
JET PRESS is a leading supplier of engineered fasteners, industrial components and bespoke solutions. We deal with a wide range of industries in over 50 countries. Our team works with engineers to make sure they always get the best solution for their application.
We have over 20,000 standard parts and stock 65 million items in our facilities in the UK and the EU. If we don't stock what you need, we work with a global network of suppliers to source it. If the fastener or component your application requires does not exist, our team of engineers can work with you to design, prototype and manufacture custom parts.
JET PRESS offers a wide range of services that go well beyond supplying items. Our Engineering Design team can help you with technical problem-solving. Our Account Management team can deal with issues around safety, finishes, lightweighting and supply chain resilience.
Think of JET PRESS as a partner who can deliver value to your business at many levels.
1st & 2nd November 2023
NEC BIRMINGHAM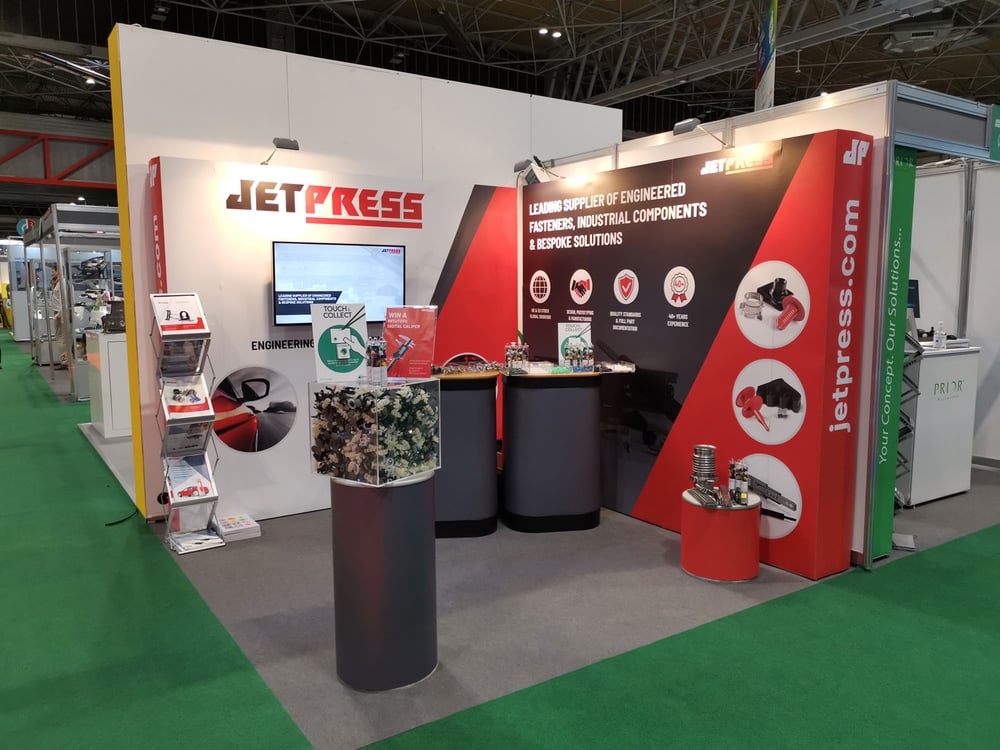 visit us AT Our New Stand
We are excited to show you our new stand design at the Advanced Engineering! Visit us at our stand to discuss your latest projects. Standard or Bespoke we help.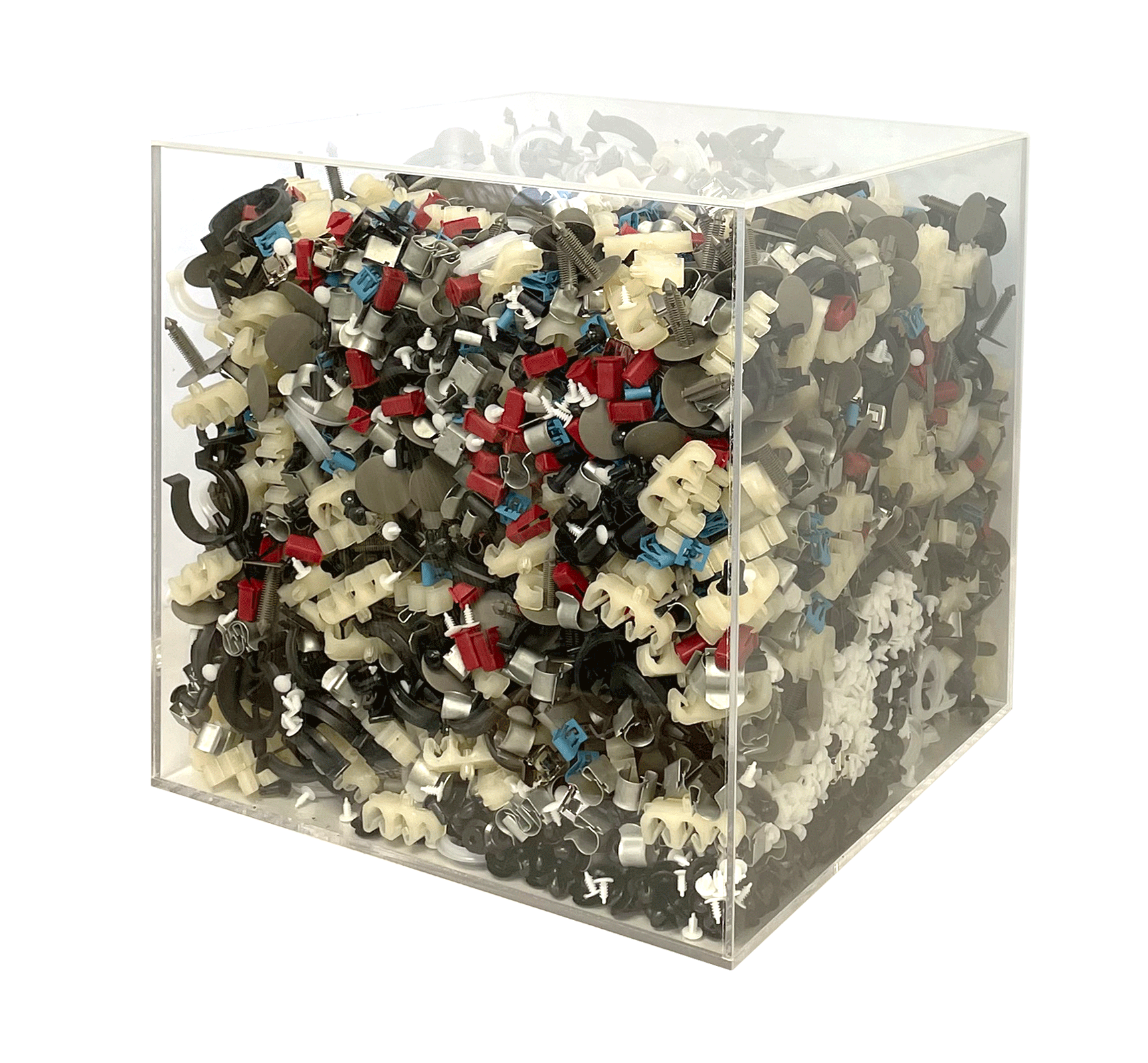 Can you guess how many fasteners are in this box?
Let us know your guess and win a prize. We will draw one winner for each day of the exhibition and announce it on our LinkedIn profile. Good luck!
Bespoke part design
We can design and prototype the part you need, or we can work with a design supplied by you. By working closely with you, the time from initial design to production can be reduced to the absolute minimum.
any standard fastener you need
We offer over 20,000 standard engineered fasteners, some of which we manufacture at our metal pressing facility in Aylesbury.
Working together with our global network of partners we can source most standard parts and hold them in stock for you.


20k high quality products

80 million items in stock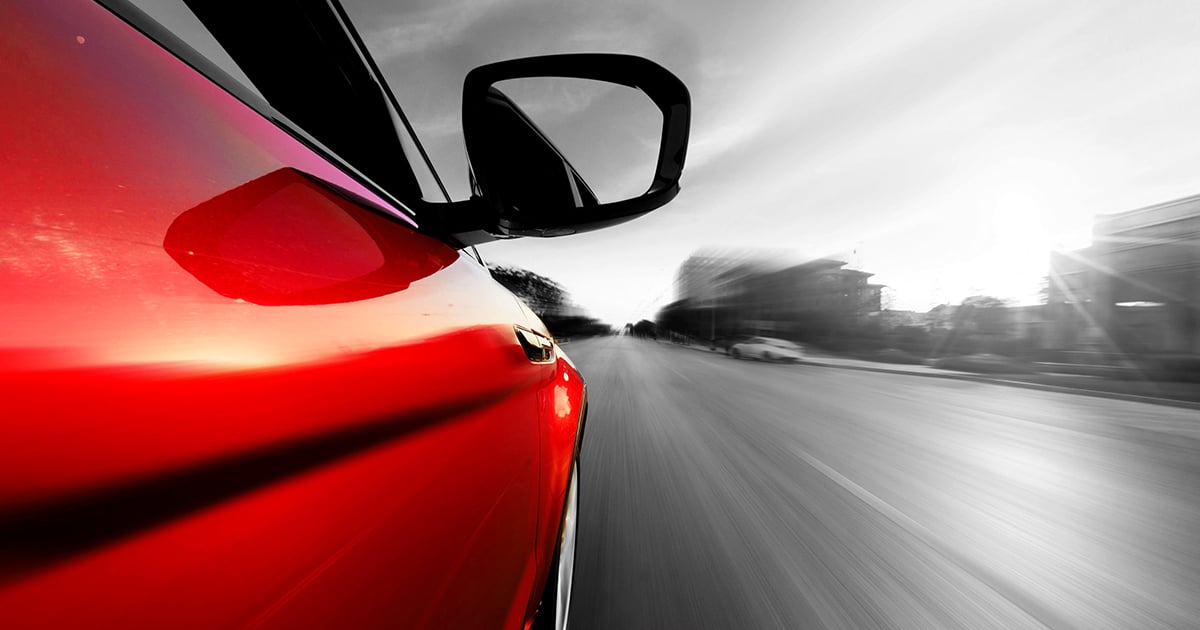 AUTOMOTIVE INDUSTRY
Fasteners for the Automotive Industry have always been an important part of the JET PRESS business. The industry is changing rapidly. Electric and autonomous vehicles will provide new challenges. So will changes in legislation around recycling.
We supply hundreds of different companies in the automotive industry. Our customers work in every tier of the industry up to and including vehicle manufacturers. JET PRESS is a member of the Society of Motor Manufacturers and Traders (SMMT).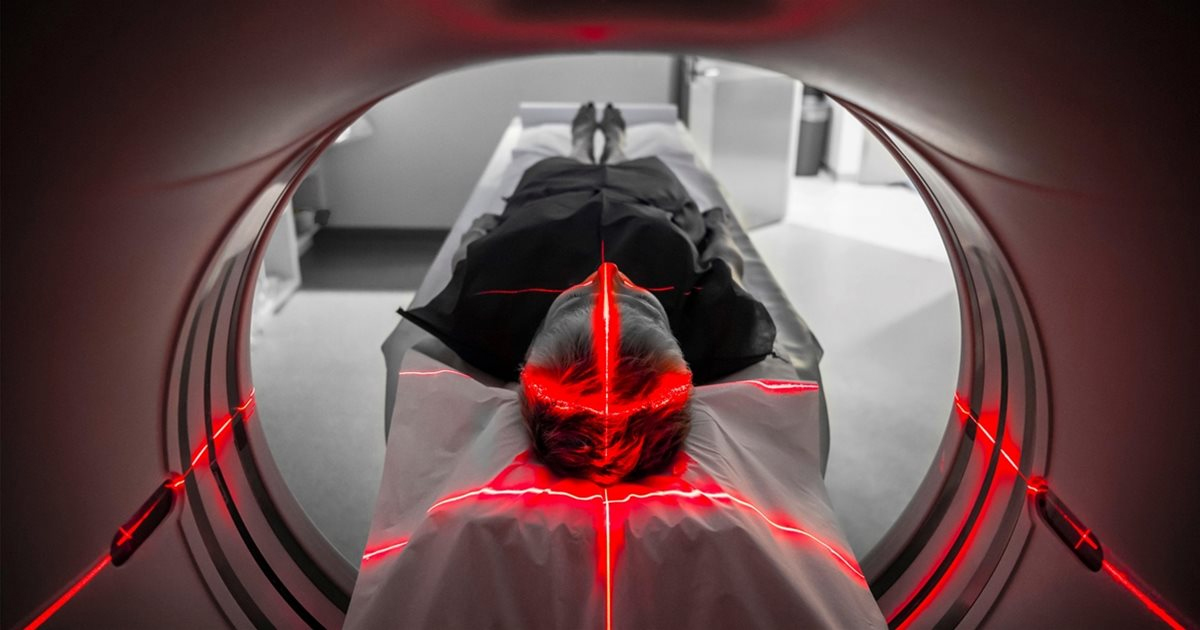 MEDICAL FASTENERS & COMPONENTS
Medical fasteners and medical components are used in equipment across the healthcare industry. The demands of Medical Components Manufacturing mean that Components for Medical Devices may need particular properties.
These can include resistance to heat or corrosive materials and hygienic surfaces. Our team will help you identify the best item for your application.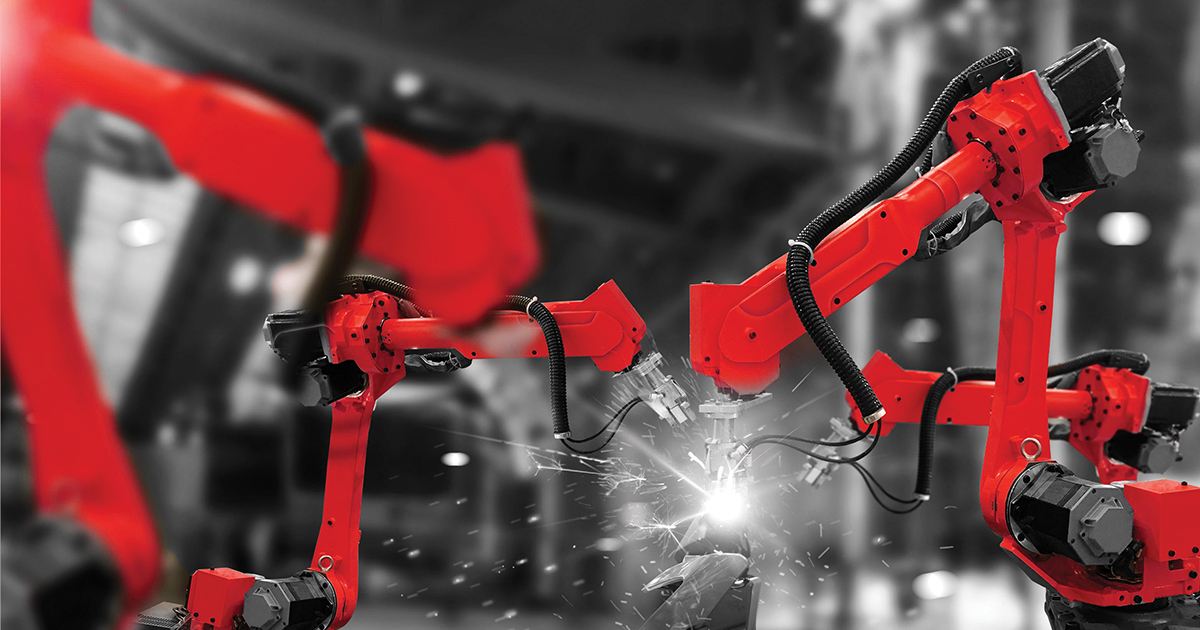 Industrial Fasteners & Components
Industrial Fasteners and Components play a vital role in all aspects of industry. Designers and Engineers throughout industry use Industrial Fasteners and Hardware to optimise manufactured products and to improve the manufacturing process.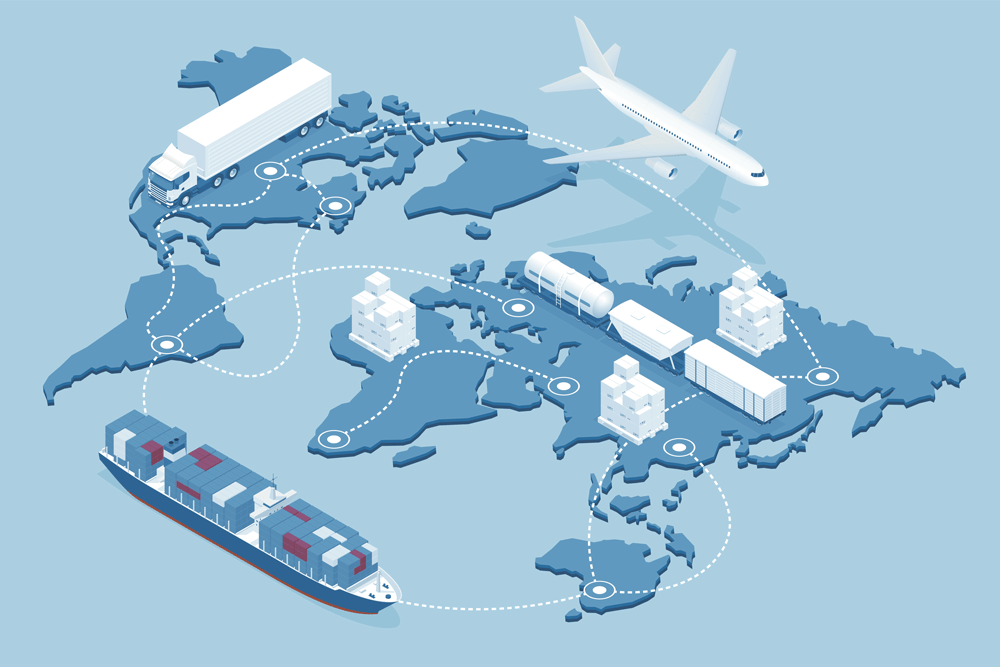 Protect your supply chain
The importance of a robust supply chain has never been greater. We constantly work on building an intelligent supply chain to ensure we can always deliver to our customers. JET PRESS has manufacturing capabilities in the UK so we could become part of your network.




Full product documentation